Van Domburg Mediation & Advocatuur

Sometimes conflicts run so high that those involved never reach an agreement and 'emotion' takes over. Often, a lawsuit seems to be the only solution to resolve this deadlock. But actually, all involved would rather have a solution that satisfies both their needs: this can be achieved with mediation.

Mediators can often resolve long-lasting and/or escalated conflicts. They investigate, identify causes and ask questions that stimulate those involved to think more deeply about the situation. Mediators are neutral and do not provide solutions. They facilitate the dialogue and the search for a solution to the conflict. And, thanks to their professional approach and techniques, they often help those involved quickly agree a sustainable, and sometimes unexpected solution. This solution has been thought out and agreed by those involved themselves, and is therefore a lasting solution.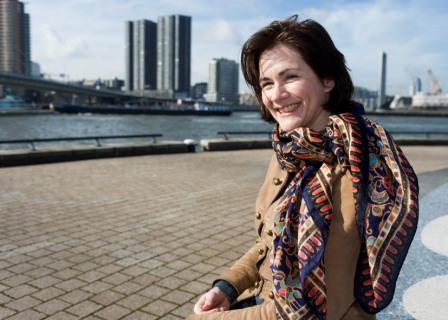 Ellen van Domburg